Travel date

Mo. 11. - Tu. 12.12.2023 1 Night
Additional services

No additional services selected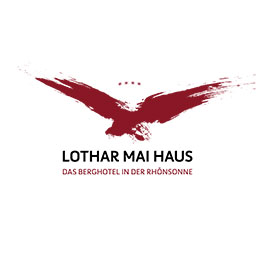 ---
Travel data
Room
| | |
| --- | --- |
| Not determined | Not determined |
Additional services
No additional services selected
Total: upon request
Direct booking perks
Enjoy great perks when you book directly on our website.

LMH - Dome banger
Book now and get your free service at LMH
3 services for free* - with 5 overnight stays
2 services for free* - with 4 overnight stays
1 service for free* - with 3 overnight stays

Choose your free services per room here:
LMH evening menu with 3 courses
rental of an e-mountain bike for 1 day
one Ayurveda massage from head to toe to get to know (40 min.)
"Naturally beautiful" - facial treatment incl. mask & massage (40 min.)
If you book more than one free service for 4 nights or more, you can choose 2 or 3 times the same or different services.
This offer is valid per room for bookings from Sunday to Friday within our "ÜF" rates (overnight stay incl. breakfast). Excluded are our arrangements and last minute rates, as well as a stay on weekends & holidays. Booking is only possible via our online booking portal.
*The free services are per room during the entire stay.